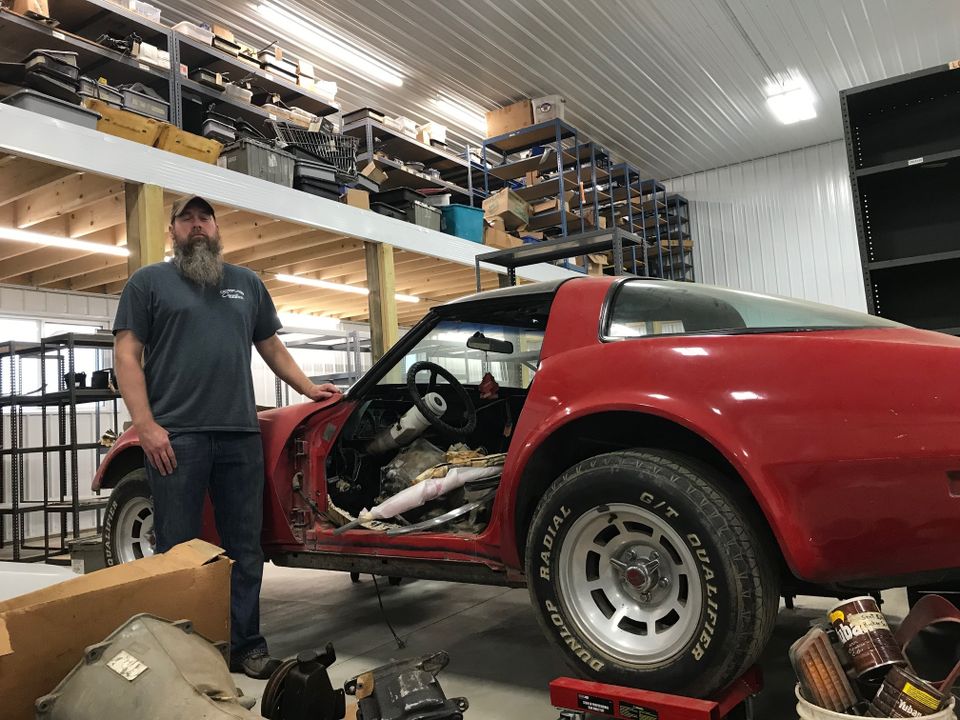 An expert you can trust
Buying and selling vintage Corvette parts has always been a dream of Tim Juffer, owner of Crossflags Corvette Parts. While growing up, Tim watched his dad rebuild Corvettes in the family garage. Tim now has thousands of parts housed in more than 10,000 square feet of indoor storage and wants to help you rebuild the best car on the planet - the Chevrolet Corvette.

Tim has over 20 years experience as an automotive restoration professional. He is trained to spot imperfections and flawed parts. Order with confidence.